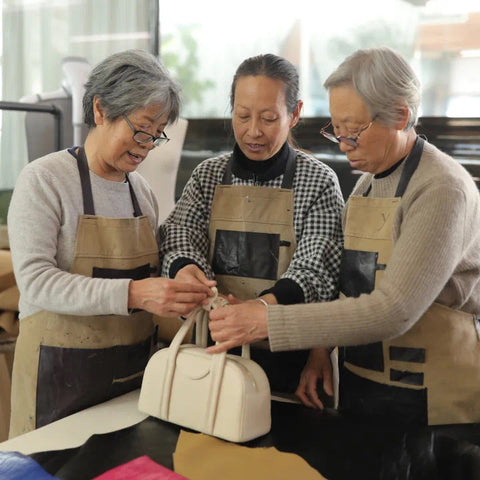 From the beginning of Songmont, to help daughter make a high quality leather bag, Song's mother, Mrs.Fu, gathered a team of local grannies who were skilled in handcraft to make the first bag of Songmont.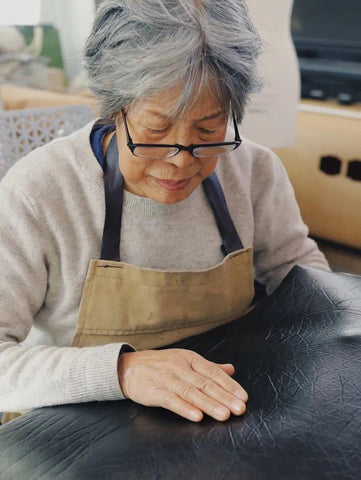 Yulan, aged 69
Song's mother
With 40 years experience of sewing, Yulan has been in charge of pattern making for Songmont since it was founded.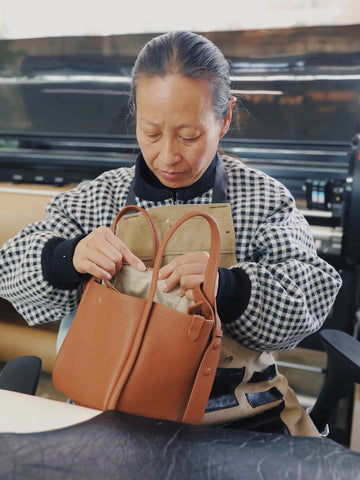 Ping Wa, aged 55
Bag Pattern Maker 
Skilled in hand making puffer jackets before. She found a new passion for life after joining Songmont and the pattern making team.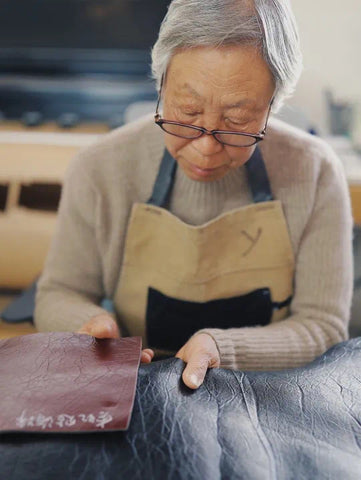 Su, aged 66
Expert in leather bag restoration
She gives Songmont bag that have been used for years a new life with her hands, and sends the love back to our customers around the country.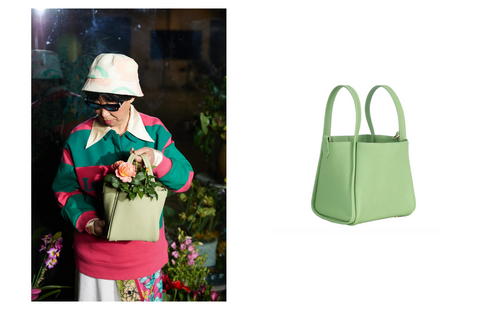 Now with industrialization, the grannies were able to take a break. Nowadays they still hand-make small leather accessories like our bag charms and mostly, they have turned to maintenance to make sure Songmont bag can be your company for every step of the way.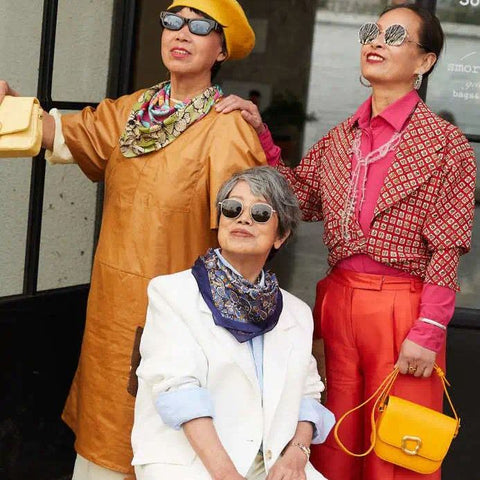 ---